THAW is more than just a photography project – it is a collaboration between photography and science.
THAW has reached over 30 million people to date.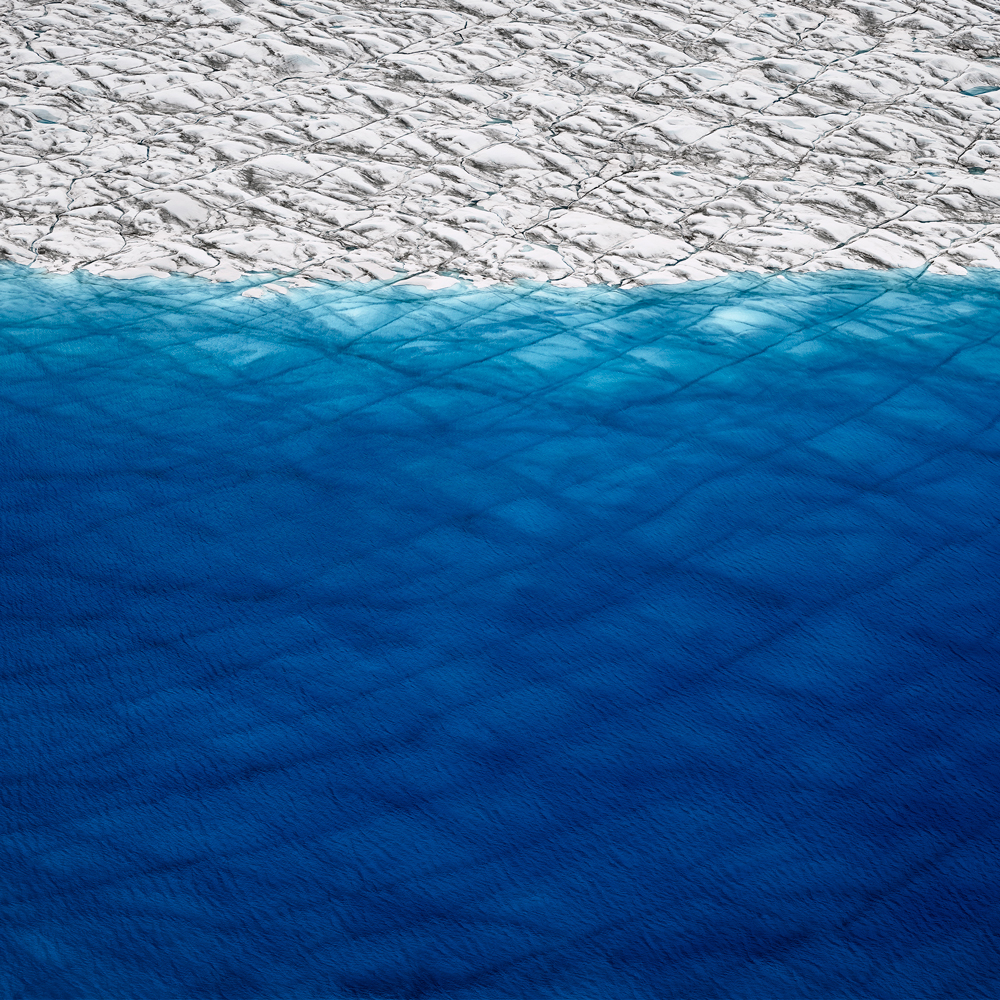 "Timo Lieber's haunting images effortlessly capture the stunning beauty of the Arctic, at the same time emphasising its fragility. Bonhams is proud to play host to an artist whose work reminds us so compellingly of our shared responsibility to safeguard the future of such an extraordinary part of the planet."
Matthew Girling, Global CEO of Bonhams